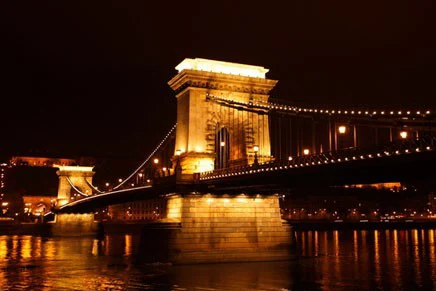 Thank you for visiting budapestbylocals.com. This is a small personal website derived from our love of our home city, Budapest.
We are two real people, Lizzy (Erzsébet in Hungarian) and Zoli, a wife and husband team, who maintain this site in our free time.
We are not directly paid or sponsored in any other way by any Budapest tourism company. Only those hotels, restaurants, sightseeing tours or any other services are included in our website content that offer high quality to tourists visiting Budapest.
We try to keep the site information as up to date as possible.
In order to cover our expenses (site hosting, time invested) we do receive a small commission if you reserve a sightseeing tour, concert, airport transfer or other service through a link on our site.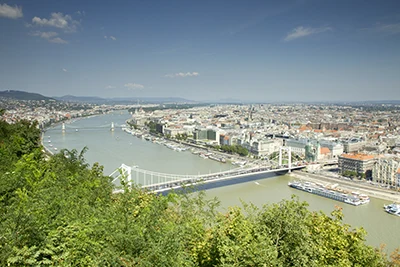 budapestbylocals.com is also affiliated with Hotelscombined LLC, a hotel comparison and booking site. This means that we receive a commission if you book a hotel on the Hotelscombined.com site following a link or using a hotels search box embedded in our site content.
However, we do our best to list and recommend only those Budapest hotels that offer the best value for your money. Our aim is to provide you the most reliable information so that you can make the most of your stay in Budapest.
You can also see Ads by Google advertisements on our pages. These are provided by a third party ad network (Google). We earn a tiny amount if a visitor clicks on one of these ads. We are happy if a visitor likes our content and skips these ads, but we cannot always provide the information she/he seeks. If a Google ad catches a visitor's interest then its her/his decision to leave our site. It'll cost her/him nothing.
Direct advertisers currently we don't advertise any services directly.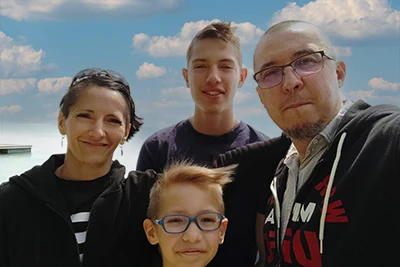 It may change in the future, but those ads will be identified as Sponsored ads/content and not disguised advertisements in the form of content.
We hope you find our website useful!
Enjoy Budapest!
Lizzy & Zoli
See alo our Privacy Policy and Disclaimer.