By Type, Neighbourhood, and Price
Finding the best Budapest hotel is not an easy task since the city offers more than 300 hotels, a couple of hundred other lodgings, and the number of new accommodations is growing year by year.
To help you select a hotel that best suits your needs and budget we made several hand-picked lists of hotels according to type/style, location within the city, and price category.
Our guide to the best Budapest Hotels is mostly based on travellers' reviews published on the internet. Who else can tell unbiased, honest opinion about a hotel than people who slept there?
Browse our list of top-rated hotels to find a nice and good-value place to stay at during your visit to the Hungarian capital.
Table of Contents – Budapest Hotels
New Hotels:
The Ritz Carlton Budapest opened in April 2016 at Erzsébet tér, a downtown park with clubs and restaurants. The hotel offers contemporary elegance in a historic location, utmost comfort in the 170 rooms and 30 luxury suites, spa and wellness experiences and professional service.
the Aria Hotel is a music-inspired small luxury design hotel next tot he Basilica, the Prestige Hotel Budapest is a 4-star boutique hotel right in the centre in a peaceful street:
marvelous interior decor,
top-notch service and
a fine dining restaurant in Costes Downtown, that earned a Michelin star in spring 2016, are the main highlights of the hotel.
Hotels by Style / Star Rating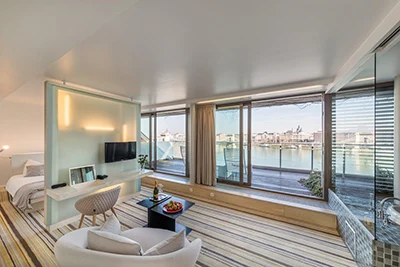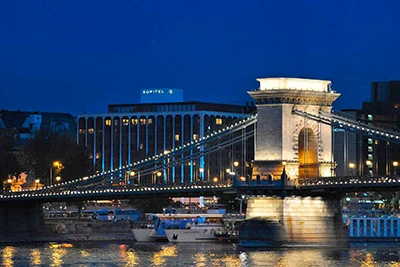 3-Star Hotels in Budapest
Selection of good mid-range hotels if you don't want to spend a lot on accommodation, but wish to stay at a quality place at affordable price. Includes 3-star hotels in the city centre and in the greener areas.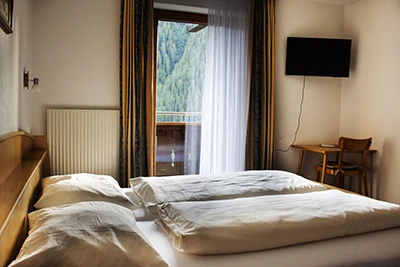 If you want to stay at a low-priced hotel you have to sacrifice comfort level: basic decor, noise, no high-speed internet. But you come here to see the city and not to stay at your hotel room all day isn't it? So if you want save on lodgings browse our list of recommended low-cost hotels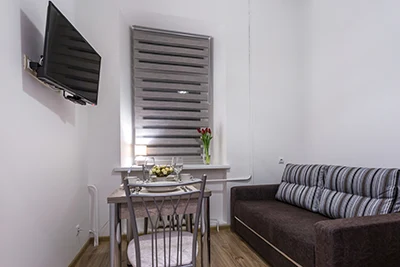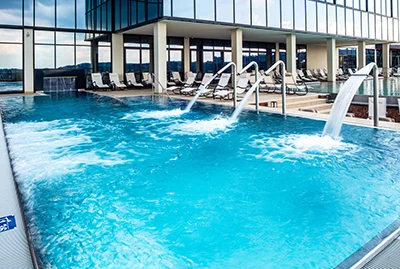 Our list of the best romantic hotels in the Hungarian capital. Charming lodgings in downtown Budapest and in the more peaceful areas of the city for a truly romantic vacation.
Scented soaps, flowers in the room, chocolates on the pillow: some extra touches that these charming hotels offer to make your stay romantic.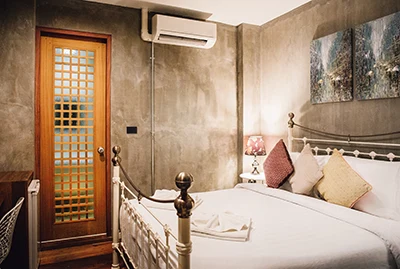 Guide to Apartment Hotels with detailed descriptions and travellers' reviews.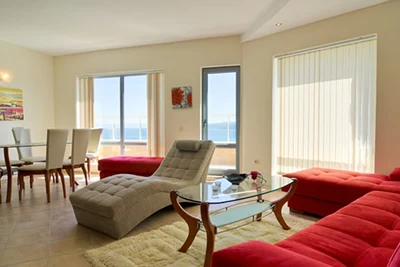 Guide to Airport Hotels if you want to find accommodation near Ferenc Liszt airport. Our recommendation is the 4-star Airport Budapest Hotel opposite the Business Park of the airport.
Nice rooms, restaurant, cafe and bar and a small spa facility make it a good value hotel near the airport.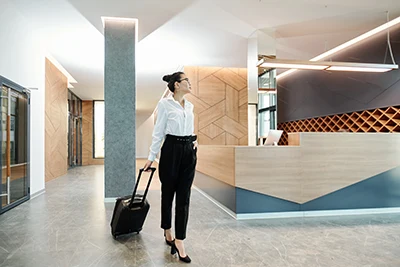 Budapest Hotels by Neighbourhood
Guide to hotels in the city centre to help you select an accommodation that best suits your needs and budget during your visit. Includes hotels in all price categories from lavish, 5-star lodgings to budget hotels.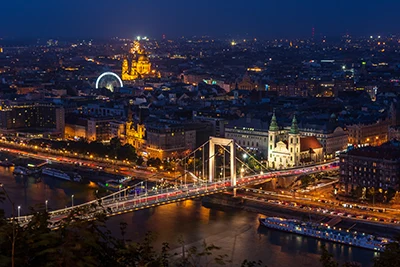 More Accommodation Options – Apartments, Vacation Rentals, Hostels
Here are more accommodation choices should you not want to stay in a hotel during your Budapest vacation.
Budapest Apartments for Rent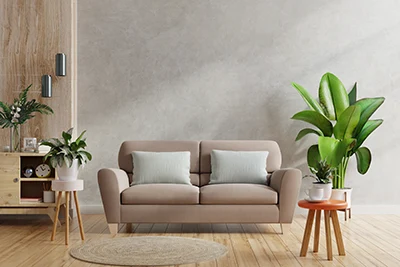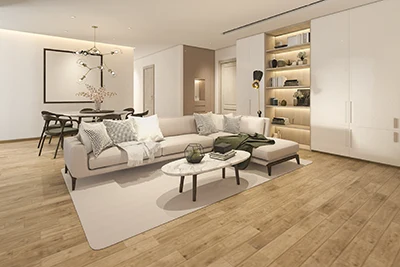 Cheap Apartments
Tips on where to find cheap Budapest apartments. Information on approximate apartment rental fees in Budapest.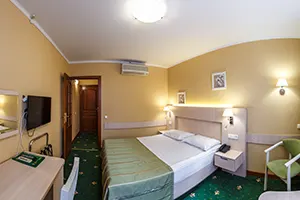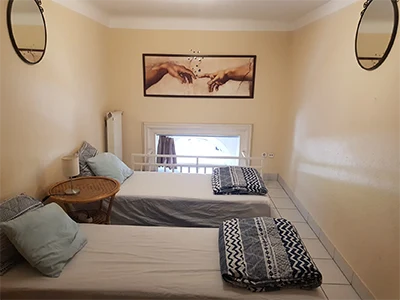 See our Facebook page for fresh news also.