The Ultimate Guide to Budapest Events: A Year-round Celebration of Culture, Music, Food, and Fun
Budapest, the capital city of Hungary, is a vibrant and exciting city with a rich history, stunning architecture, and a lively cultural scene.
The city is a popular destination for travelers from around the world who come to enjoy the city's many festivals, concerts, exhibitions, and other cultural Budapest events.
In this guide, we will take a closer look at the top Budapest events that take place throughout the year, as well as some tips on the best time to visit the city for events, and find some family-friendly and free events that are perfect for those traveling on a budget.
Table of Contents
Budapest Events Calendar: A Year-round Celebration
Budapest is a city that loves to celebrate, and there is always something happening throughout the year.
From music festivals and art exhibitions to food fairs and cultural events, there is something for everyone in Budapest.
Here are some of the top events that take place throughout the year: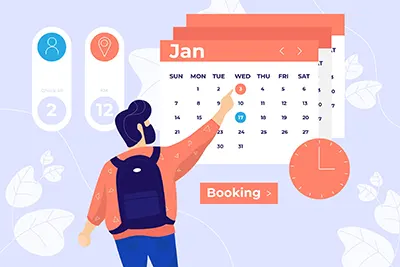 Budapest In Spring
Budapest Spring Festival: The Budapest Spring Festival is one of the city's largest cultural events and takes place in April. The festival features classical music concerts, theater performances, and exhibitions.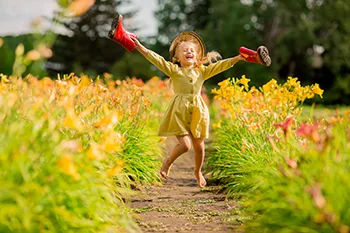 Festivals, Things to Do Recommendations, 1st May/Labor Day May Day in Budapest used to be a major ho…
Budapest Summer Events & Festivals
Sziget Festival: The Sziget Festival is one of the largest music festivals in Europe and takes place in August. The festival features an impressive lineup of international and Hungarian musicians, as well as theater performances, art exhibitions, and sporting events.
Budapest Beer Festival: The Beer Festival in downtown Budapest is held annually in August, and it is a celebration of Hungarian beer culture. You can taste a variety of local beers, learn about brewing techniques, and enjoy live music and dance performances. In addition to the beer tastings, visitors can sample local foods and participate in workshops and seminars on beer and food pairing.
Festival Of Folk Arts: The 3-day event in August is a celebration of traditional folk craft and art The festival brings together folk artists from all over the world to showcase their work. Visitors can take part in workshops, and learn about the richness and diversity of traditional fok cultures from around the world.
St. Stephen's Day on August 20.: The biggest national holiday of Hungary offers great many programs ranging from Air Show over the Danube, a foodie festival called Street Of Hungarian Flavours, free concerts at various locations. The day ends with an amazing Fireworks Show starting at 21.00/9 pm.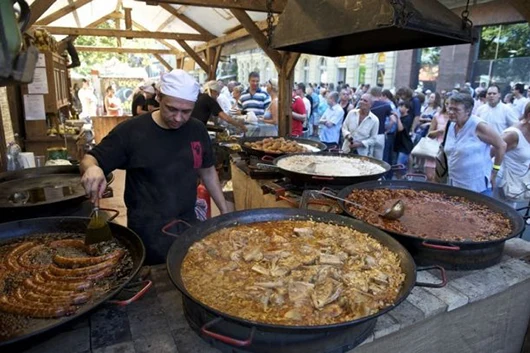 The Street of Hungarian Flavours/Magyar Ízek Utcája festival offers a taste of local gastronomy for …
Autumn In Budapest
Budapest International Documentary Festival: The Budapest International Documentary Festival takes place in October and features a range of international and Hungarian documentaries.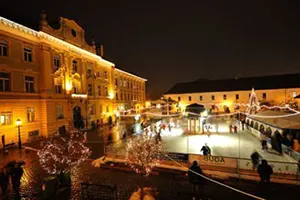 Christmas Festival on Fő tér (Main Square) The Main Square and the neighbouring area of Óbuda hosts …
Winter In Budapest
Christmas Markets: From mid-November to early January, Budapest is transformed into a winter wonderland with several Christmas markets scattered throughout the city. The markets offer a range of traditional Hungarian food and drink, handmade crafts, and souvenirs.
New Year's Eve Celebrations: Budapest is known for its spectacular New Year's Eve fireworks display. You can enjoy the fireworks from various locations in the city, including the Danube River banks and hilltop locations.
Budapest Winter Festival: The Budapest Winter Festival takes place in January and offers a range of concerts, performances, and cultural events.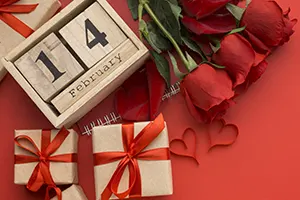 Program Tips for a Romantic Day Valentine's day in Budapest (Bálint nap in Hungarian tradition…
Best Time to Visit Budapest for Events
Budapest is a city that offers events and festivals throughout the year, but the best time to visit really depends on what you are looking for.
If you are interested in winter events, then the months of November to January are the best time to visit. If you are a music lover, then August is the best time to visit for the Sziget Festival.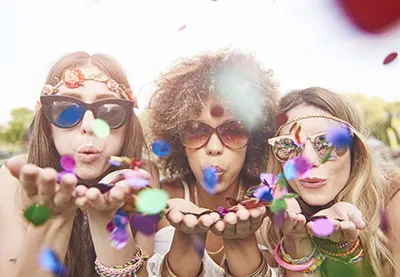 For those who prefer warmer weather and outdoor events, then the summer months of June to August are the best time to visit.
If you are interested in cultural events, then the Budapest Spring Festival in April is the perfect time to visit.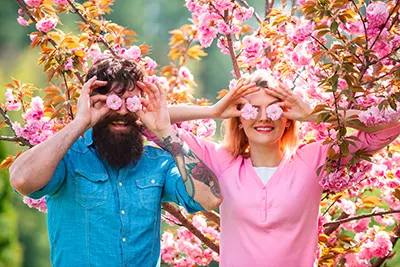 Family-Friendly and Free Events in Budapest
Traveling with a family or on a budget doesn't mean you have to miss out on the fun in Budapest. There are plenty of family-friendly and free events that you can enjoy during your visit to the city.
Here are some of the best options:
Budapest Zoo: The Budapest Zoo is a popular attraction for families and is home to over 2,000 animals from around the world. The zoo also hosts special events throughout the year, including animal shows and feeding sessions.
Budapest Children's Railway: The Budapest Children's Railway is a unique attraction that allows children to operate a real railway line under adult supervision. The railway operates from March to November and offers stunning views of the city.
Free Walking Tours: Budapest offers several free walking tours that are perfect for those traveling on a budget. The tours cover a range of topics, including the history of Budapest, the Jewish Quarter, and street art.
Free Concerts: Budapest also offers several free concerts throughout the year, including classical music concerts at the Liszt Ferenc Academy of Music and jazz concerts at the Budapest Jazz Club.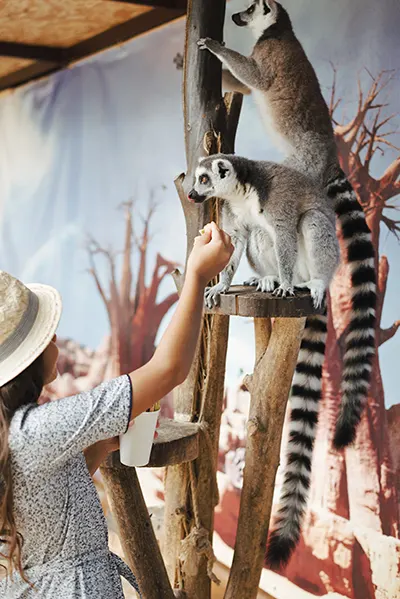 Upcoming Events in Budapest: Don't Miss Out
If you are planning a trip to Budapest and want to make the most of your visit, here are some upcoming events that you won't want to miss:
Budapest100: Budapest100 is a unique event that takes place every year and celebrates the city's architecture and cultural heritage. The event takes place in April and offers visitors the opportunity to explore some of Budapest's most beautiful buildings.
Budapest Beer Week: Budapest Beer Week takes place in May and offers visitors the chance to sample some of Hungary's best craft beers. The event also features live music and food trucks.
Budapest Pride: Budapest Pride is an annual event that takes place in July and celebrates the LGBTQ+ community. The event features a parade, concerts, and parties.
Downtown Budapest Wine Festival: This is a smaller wine fest – organized usually in May or June than the one held in Buda Castle each September, nevertheless you should include it in your Budapest travel itinerary. Located in the heart of the city on Liberty Square/Szabadság Sqr. the festival is a great opportunity to sip Hungarian wine dance to live music and oveall have a lovely time.
Conclusion
Budapest is a city that truly comes alive through its events and festivals. Whether you are interested in music, food, culture, or history, there is always something happening in Budapest. That will capture your imagination.
From the winter wonderland of the Christmas markets to the summer music festival of Sziget, Budapest is a city that offers a year-round celebration of all things wonderful.
So, pack your bags, grab your camera, and get ready to experience the magic of Budapest. With so many events and festivals to choose from, there has never been a better time to visit this amazing city.
See also our Facebook page, for fresh news.