Locals' Guide to Budapest Events: A Year-round Celebration of Culture, Music, Food, and Fun
Budapest, the capital city of Hungary, is a vibrant and exciting city with a rich history, stunning architecture, and a lively cultural scene.
Our city is a popular destination for travelers from around the world who come to enjoy the city's many festivals, concerts, exhibitions, and other cultural events.
Let us guide you through the top Budapest events that take place throughout the year. We'll also give you some tips on the best time to visit for events, and find some family-friendly and free programs that are perfect for those traveling on a budget.
Table of Contents – Budapest Events
Budapest Events Calendar: A Year-round Celebration
Budapest is a city that loves to celebrate, and there is always something happening throughout the year.
From music festivals and art exhibitions to food fairs and cultural events, there is something for everyone in Budapest.
Here are some of the top events that take place throughout the year: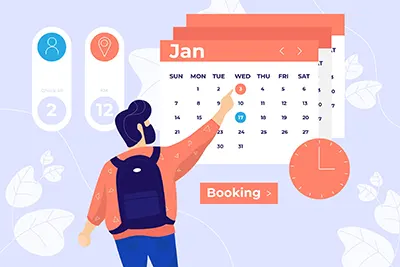 Upcoming Budapest Summer Events & Festivals – Don't Miss Out!
If you are planning a trip to Budapest and want to make the most of your visit, here are some upcoming events that you won't want to miss:
August is the busiest month regarding festivals, concerts, and outdoor programs. TIP: See our detailed list of events and things to do suggestions in Budapest in August 2023!
Related Posts: Find out what are the best summer things to do in Budapest!
TIP: See also our guide to what to do and see in Budapest in 3 days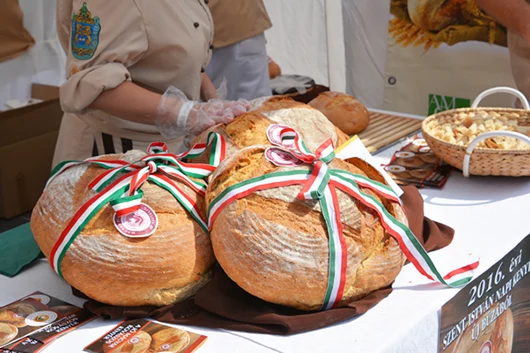 Top Programs In Budapest Recommended For Tourists August 20. is Hungary's most prominent Natio…
Budapest In Spring
The Hungarian capital is most charming in spring. The warm, sunny weather and less tourists compared to summer make spring and ideal time to visit.
A range of exciting events and festivals are held in spring especially around Easter.
Budapest Spring Festival: The Budapest Spring Festival is one of the city's largest cultural events and takes place in April. The festival features classical music concerts, theater performances, and exhibitions.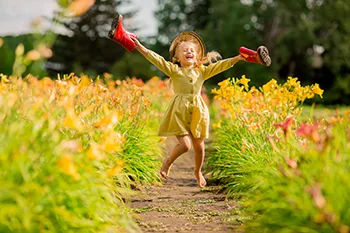 Festivals, Things to Do Recommendations, 1st May/Labor Day May Day in Budapest used to be a major ho…
Autumn In Budapest
As the leaves on the trees are slowly turning to all shades of yellow and burnt orange Budapest doesn't stop to take a breath after the buzzing summer months.
September and October are still very much busy months in terms of festivals, concerts, cultural and foodie programs.
After spring autumn is the other best season to arrange a city break to Budapest. The weather is usually still favourable for exploring the sights on foot or bicycle, the days are still long, the nights pleasantly warm to have a great time in the city.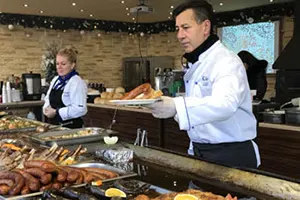 Date: November 17, 2023 – January 01, 2024 Location: Vörösmarty Square Visit the Budapest Chri…
Winter In Budapest
Our city doesn't sleep in winter. On the contrary, it is buzzing with winter festivals and Christmas Fairs.
Christmas Markets: From mid-November to early January, Budapest is transformed into a winter wonderland with several Christmas markets scattered throughout the city. The markets offer a range of traditional Hungarian food and drink, handmade crafts, and souvenirs.
New Year's Eve Celebrations: Budapest is known for its spectacular New Year's Eve fireworks display. You can enjoy the fireworks from various locations in the city, including the Danube River banks and hilltop locations.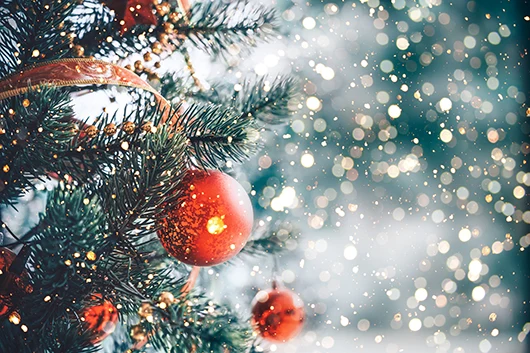 Take a wonderful Christmas Eve cruise on the Danube in Budapest and enjoy a four-course dinner, live…
Best Time to Visit Budapest for Events
Budapest offers events and festivals throughout the year, but the best time to visit really depends on what you are looking for.
If you are interested in winter events, like Budapest's handful of Christmas Markets then the months of November to January are the best time to visit.
If you are a music lover, then August is the best time to visit for the Sziget Festival.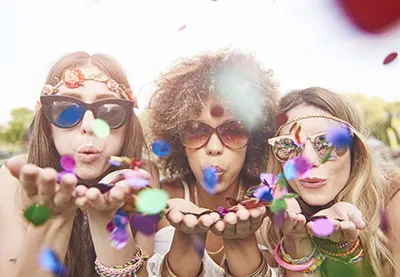 If you prefer warmer weather and outdoor events, then the summer months of June to August are the best time to visit.
For culture lovers, we recommend the Budapest Spring Festival in April or the is the perfect time to visit.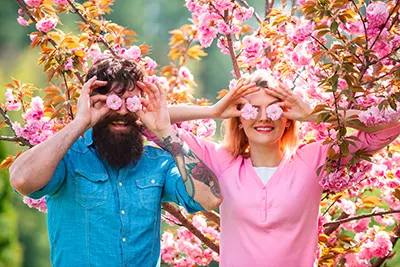 Family-Friendly and Free Events in Budapest
Traveling with a family or on a budget doesn't mean you have to miss out on the fun in Budapest. There are plenty of family-friendly and free events that you can enjoy during your visit to the city.
Here are some of the best options:
Budapest Zoo & Botanical Garden: The Zoo is a popular attraction for families and is home to over 2,000 animals from around the world. The zoo also hosts special events throughout the year, including animal shows and feeding sessions.
Children's Railway: The Budapest Children's Railway is a unique attraction that allows kids to operate a real railway line under adult supervision. The railway operates from March to November and you can enjoy nature and amazing panorama on the hilly ride in Buda.
Free Walking Tours (Tip-Based): Budapest offers several free walking tours that are perfect for those traveling on a budget. The tours cover a range of topics, including the history of Budapest, the Jewish Quarter, and street art. Note: It's customary, but not compulsory, to give a tip the at the end of these free tours, an amount that you think it was worth to you.
Free /Budget-Friendly Concerts: Budapest looks back to rich music traditions and our city hosts many concerts throughout the year like classical music performances at the Liszt Ferenc Academy of Music, jazz concerts at the Budapest Jazz Club or free mini-concerts in summer at some presitigious venues.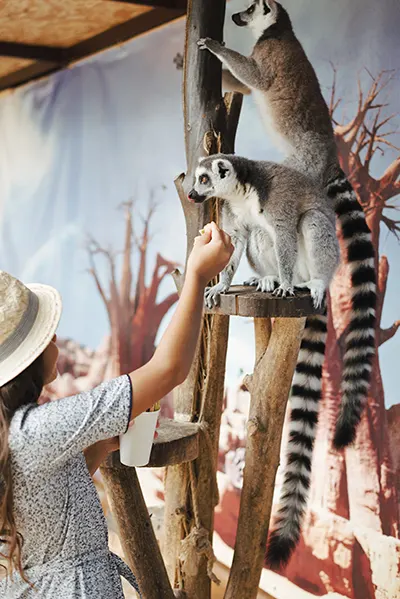 Conclusion
Budapest is a city that truly comes alive through its events and festivals. Whether you are interested in music, food, culture, or history, there is always something happening in Budapest. That will capture your imagination.
From the winter wonderland of the Christmas markets to the summer music festival of Sziget, Budapest is a city that offers a year-round celebration of all things wonderful.
So, pack your bags, grab your camera, and get ready to experience the magic of Budapest. With so many events and festivals to choose from, there has never been a better time to visit this amazing city.
See also our Facebook page, for fresh news.