Fun Things To Do in Budapest
Find out what leisure and pleasure activities Budapest offers. Learn about some memorable things to do in the Hungarian capital: nightlife tips including the best party places, the top spots to do your shopping at, stag dos, the luxurious side of the city, sports, parks and other green areas, caving, theatres and cinemas.
Families with kids also find some tips on things to do, and the best places for children. There is plenty of entertainment in the city you just need to know the right places and things that please you the best.
Quick Tips on Leisure Activities: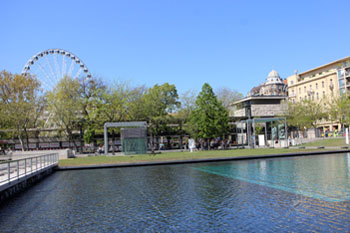 Although Hungary's capital doesn't offer that many parks that you can find in London or Paris but you can still find some pleasant green spots, arboretums, not to mention the hills on the Buda side that make for ideal full-day hiking programs.
Margaret Island is another vast green area in the embrace of the Danube in the northern part of the city, and more accessible by public transportation (trams 4 and 6 stop there) than the Buda Hills.
You can go jogging on the rubber covered tracks, cycle or rent a for-wheel cart called bringóhintó. There is also a quite modern swimming pool, and the scenic outdoor pools of the Palatinus Bath are a must on a sweltering summer day.
Gellért Hill is another centrally located excursion spot in the Buda side. Steep walkways wind up to the hilltop where you can see a 19th century fortress, the Citadel and the emblematic Statue of Liberty. The Budai Arborétum at the southern foot of the hill is one of Hungary's largest botanical garden should you want to see some more green and a wide range of rare plants.
After climbing the hill, a soak in the thermal pools of the Gellért Spa next door will help you relax your tired muscles.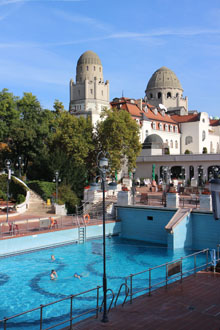 You can also enjoy a romantic afternoon with your loved one in Gellért's posh private bath (separated from the public pools). Some other famous baths you might want to enjoy during your trip are the Széchenyi, or any of the historic Turkish bathhouses: the Veli bej, the Király, the superbly refurbished Rudas Baths (or the soon-to-be-opening Rácz Spa..)
The Zoo and Botanical Garden is also a highly recommended leisure activity, especially if you are visiting the city with kids. Cute baby animals, interactive programs, interesting architecture, a Gundel Confectionery are the highlights of the Állatkert.
For a unique adventure discover the caves and labyrinths stretching for miles under the hills of Buda: the Castle Cave (Várbarlang), the Pálvölgyi, and the Szemlőhegyi cave can be explored on guided tours.
Budapest is becoming more and more bike friendly with new cycling lanes and a public bike rental system under development. A couple of rental companies offer bikes for hire as well as some great bike tours. TIP: Try the e-bike tours if you want to see as much of the city as possible without a sweat.
Roller Skating – roll and glide through the city. Roller skating is a fun way to see the sights. There is also a great Roller Skating Park in district III., called Görzenál (address: Árpád fejedelem útja 125., Open: Mon-Sun: 09.30-20.00, daily ticket: 600 HUF)
Ice skating – in winter the City Park lake is turned into an ice skating rink housed in a 19th century building (address: Olof Palme sétány 5.) completely renovated in 2011. You can skate on 12 000 sqm area, rent skates, and drink some hot beverages to stave off the chill. Tickets: weekdays: 1 200 HUF, Friday afternoon and weekends: 1 400 HUF. There are some other temporary ice rinks operating usually from 1st December: there is one at Eiffel Square (next to Nyugati Train Station).
Shopping – a wide range of designer shops (Rododendron Art & Design Shop at 19., Semmelweis utca, district V.,) shopping centres (Allee, Corvin Plaza, Árkád, Aréna Plaza, Köki Terminal at the termini of the M3 subway line, MOM Park in Buda are the most popular ones), an amazing Christmas Fair in the city centre from the end of November till the end of December, food markets are your best bets to spend your money on local goods, and gifts.
Night Entertainment – from opera to chic clubs, and fashionably run-down retro bars, places for gay, lesbian, bisex and transgender people – your options are many to chill out till dawn.
Casinos – currently you can play in two casinos in Budapest should you want to gamble with your money: both are located in the city centre.
More Entertainment, and Programs to Fully Enjoy the City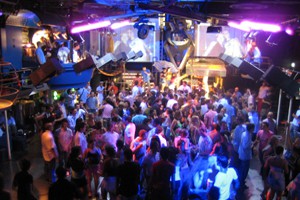 After all day of sightseeing see what the city's nightlife offers to you?
TIP:
Party on the Danube, ruin pubs, bars, best clubs for dancing, and live music to pass away your nights during your stay.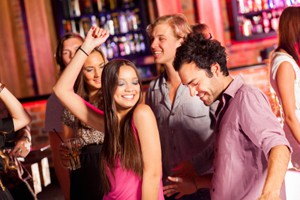 Tips and ideas to help you plan your stag weekend in Hungary's capital city.
Find out about the best club, bars, and stag dos to fully enjoy the last days of your bachelorhood.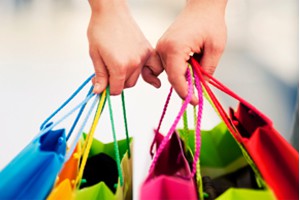 The best places to do your shopping. Where and what to buy during your visit? Food markets, shopping centres, gourmet, and designer shops in the Hungarian capital. The historic Central Market Hall in the centre is a must-see attraction easily accessible by walk or public transport.
TIP: See also our tips to help you plan your Christmas Shopping in Budapest.
Culture: Theatres, Cinemas, Folklore Programs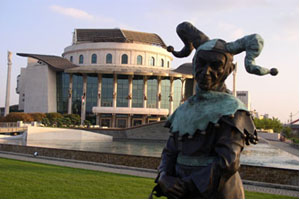 The best places of cultural entertainment: Palace of Arts, theatres, art galleries, concert halls and cultural festivals all the year round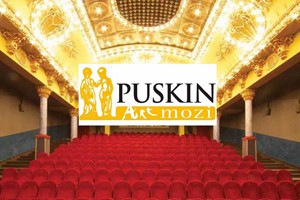 Budapest Cinemas, Movie Theatres
Find out about cinemas, multiplexes, and art cinemas. The best movie theatres to go to watch a movie while you're visiting our city.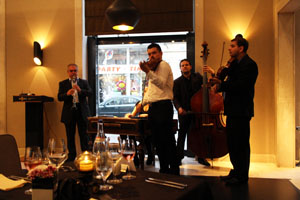 Hungarian Dinner and Folk Performance
Get a glimpse into Hungary's rich folk culture while enjoying typical Hungarian dishes in a fine restaurant.
More Leisure & Pleasure – Luxury Things to Do, In the Greens, Caving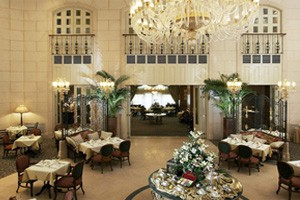 Find and enjoy luxury in our city: from high-end hotels, apartments, and restaurants to exclusive shops and things to do. A guide introducing the luxurious side of Budapest.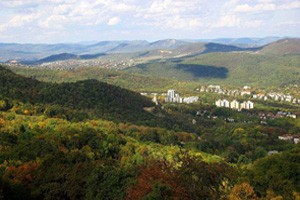 Green Budapest: Parks, the Buda Hills
Tips on where to enjoy some green in the city: the loveliest parks, gardens, the Buda Hills and other green areas. Includes some lesser known natural beauties in the centre , and in the city's neighbourhood.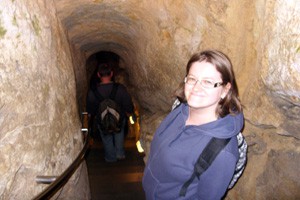 Discover the city's natural attractions under the ground.
Guided tours in the Szemlőhegyi and Pálvölgyi Caves.
Biking & Other Sports, For Kids & Families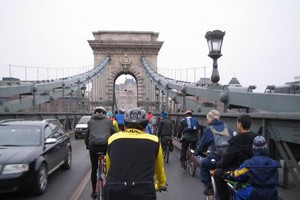 Although the city is not as bike friendly as Amsterdam, many cycling lanes have been built recently and there are a couple of great bike rental companies and tour organizers should you want to enjoy Budapest on two wheels.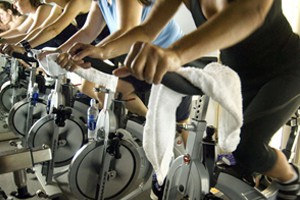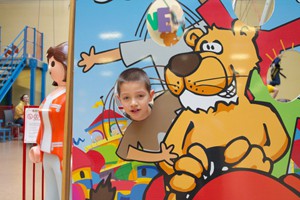 Children Activities in Budapest
You'll find many awesome children attractions both outdoor and indoor. Playhouses, museums, guided tours, and other fun things to do for kids.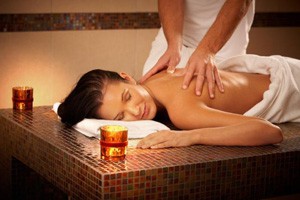 The top spa and wellness hotels, day spas, and beauty centres enjoy relax and revitalize during your visit.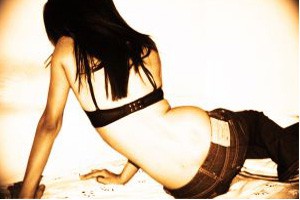 The best and safest strip bars in town for a hot night entertainment. Beautiful girls, memorable shows.